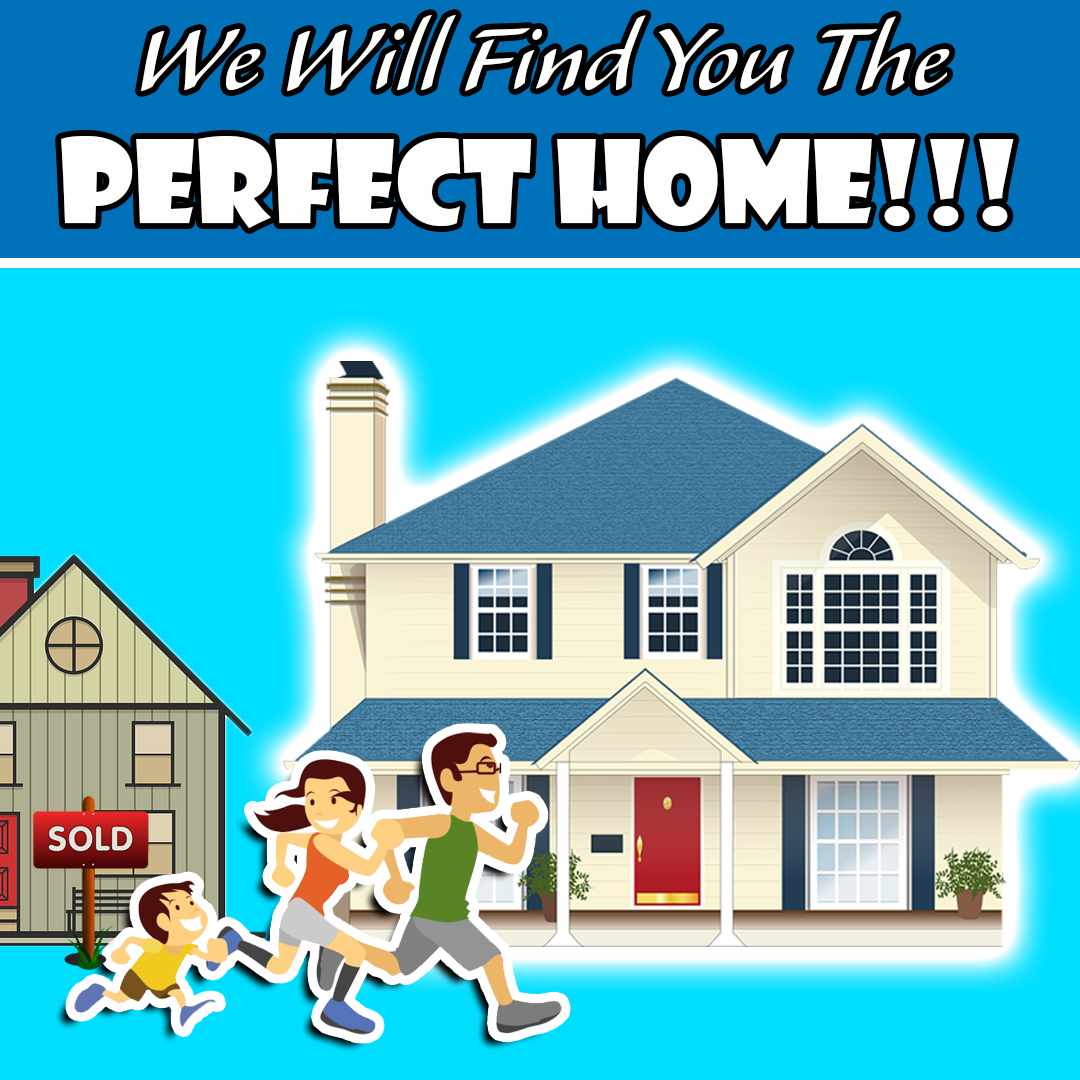 Homeowners

want to sell but afraid you can't find the perfect home because of a shortage of desirable homes for sale, or worse yet find the perfect home only to have to get into a

bidding war

that drives prices.
With our

targeted marketing systems

, we invest the marketing dollars and effort to market directly to the neighbors you are interested in to find the perfect home for you. A lot of times these homes are not listed or available to the public for sale.
If you would like to know how this

free

service could find you the

perfect home

, fill out the form below:
Please fill out the form.