Gary Has The Buyers!
Gary has over 7,500 Buyers in his database that are looking for a home.
Gary may already have Your Home SOLD.
Because of Our Exclusive "Buyer Magnet" Marketing Systems, we have over 2,500 Buyers in our database looking for a home in the area right now.
They are READY To BUY NOW!
To Discuss how Gary can Sell Your Home Fast and for Top Dollar, Call Gary NOW at 832-721-0442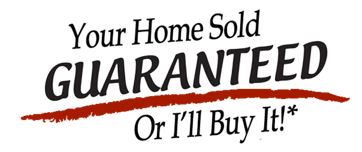 Fill out the information to find out what your home may be worth: