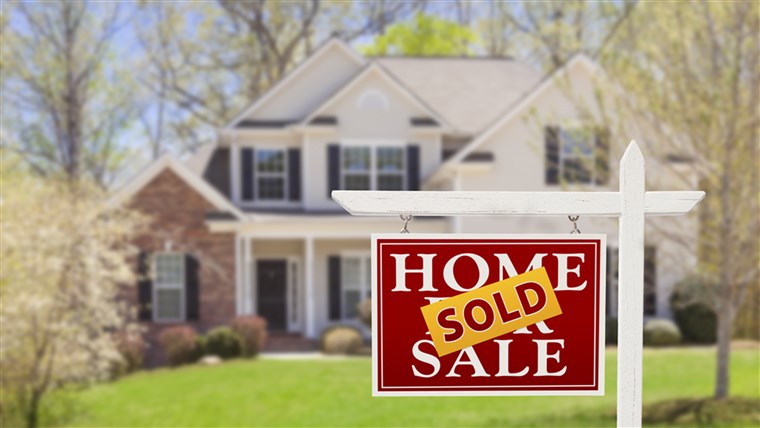 Find out what the home down the street sold for
Find out what homes are actually selling for with our FREE Neighborhood Home Sales Report. You can have an idea of what your home may sell for if you know the ACTUAL FINAL SALES PRICE of other homes in your neighborhood, not just the asking price.
Fill out the information below and we will prepare your report and email that to you.
*Only forms with valid and complete contact information will be accepted.