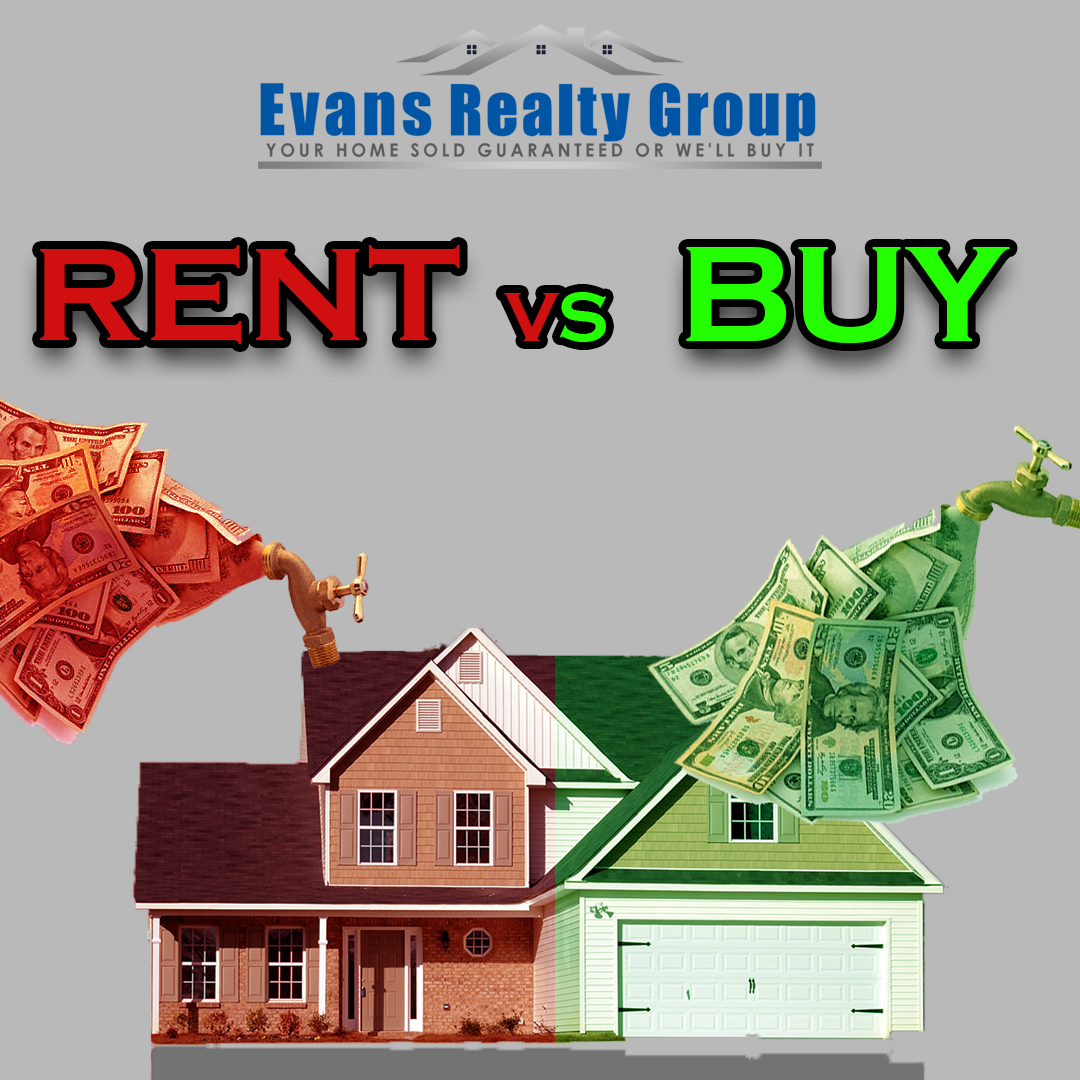 Why pay rent

when you can own.
If you're like most renters, you feel trapped within the walls of a house or apartment that doesn't feel like yours. You're always thinking about how you can get out of this rut and leap the hurdle into home ownership. A new insider industry report entitled, "How to Stop Paying Rent and Own Your Own Home" explains how you can get out of the rental rut and own your own home. You can request this free special report by simply leaving your contact information below.
Fill out the information below and we will prepare your report and email that to you.
Only forms with valid and complete contact information will be accepted.