What is the

Lease Purchase Program

?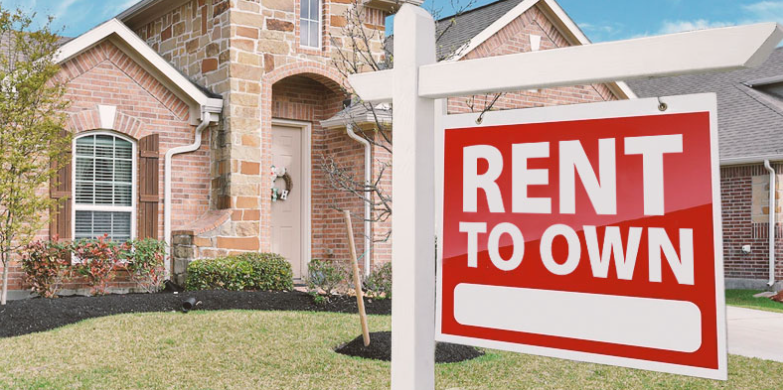 Find a home listed for sale that's right for you. Our Lease Purchase Partner will buy it and lease it to you with the peace of mind of locked-in rent amounts and purchase prices.
Live in the home as a renter with the option to buy it at any point. At the end of your 1-year lease term, you can renew for another year or walk away with no penalties. No matter what you decide, we are your partner.
Register below to receive instructions on how to apply to see if this opportunity is for you. There is no cost to inquire and your never obligated to lease or purchase any property.
· Verifiable annual household income of $40,000+.
· No open chapter 7 bankruptcy.
· No disqualifying criminal history.
· Minimum of 45 days from date of full application approval to move-in.
· Maximum house purchase price $350,000.
· Property requirements for approval.