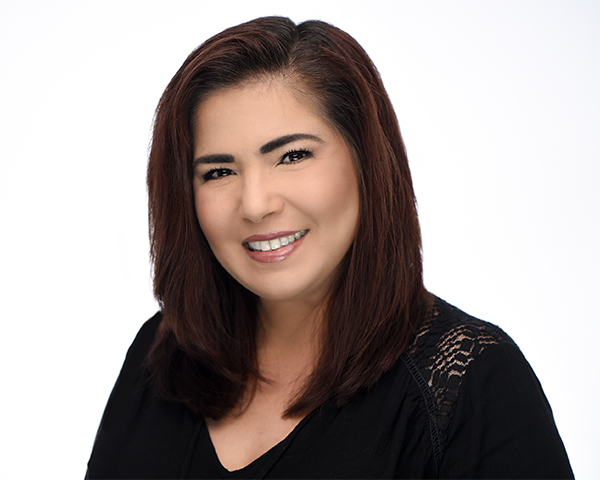 Natalia

Jordan
Natalia Jordan has been in the Real Estate industry since 2004 and comes with a vast amount of experience in the business. She prides herself on her commitment to helping her team succeed.
As a licensed Realtor and a Master Certified Negotiations Expert, Natalia is always seeking out new education opportunities to make herself an invaluable resource for our clients. Extremely organized and detail-oriented, Natalia has put systems into place to make her team run as smoothly as possible.
She is originally from San Diego, California, but has lived in the Houston area since 1994. She is married and has two children. Her hobbies include reading, kickboxing, and fishing.